About Us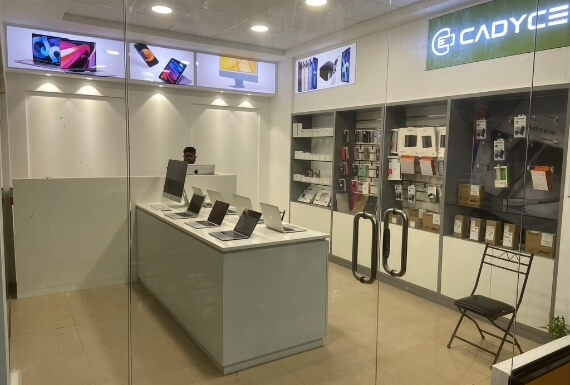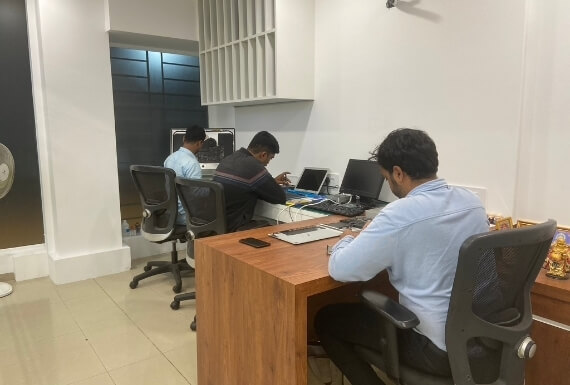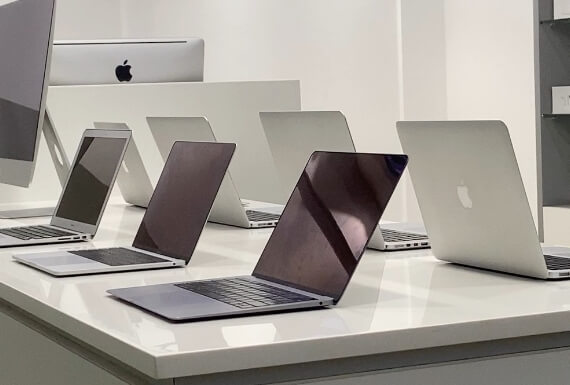 Reliable Laptop Rentals When and Where You Need It!
With an extensive experience of 8+ years, Macviewer prides itself on offering excellent services in laptop rental needs, setting itself apart from other rental companies in and around the Pune region.
The owner (Vilas) began his career in (year) in MacBook repair services company after which he started MacViewer Solutions and in turn, never looked back since.
Vilas has been a trusted-source of rental laptops and Macbooks- ideal according to needs- long-term or short-term for businesses of all sizes and industries as well as has ensured fast delivery, setup and support for both small or large orders!
It is his sheer dedication to the motto he lives by for Macviewer that define its success – "Great Customer Service, Satisfaction and Unmatchable Price Surpass All".
Macviewer specializes in renting an entire exciting range of Apple products like Macbook Air, Macbook Pro, iMac, iMac desktops with retina 5K display, Mac Pro, Mac Mini and more to corporate customers at affordable prices all without compromising on quality and efficiency!
In addition to renting, our qualified technicians can configure your laptop with the latest software and applications as well as provide laptop accessories that get your corporate setup running in no time.