Best-In-Class Tech Support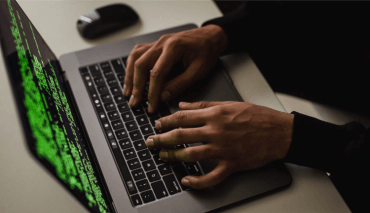 At Macviewer, we work in fixing a wide assortment of fundamental programming and system/hardware issues. Computer support can take the form of an on-site visit or remote help via telephone, e-mail, text or instant messaging, online chat or even remote desktop control. Many large companies have in-house tech departments but smaller businesses rely on a computer support firm. With our rental services, you don't need to go spend a hefty amount or valuable time and resources for computer support services. All you need to do is let us know, and we got you covered in a short time!
Need Laptop Repair Service In Pune?