Macviewer, a laptop service center in Pune with extensive experience of 10+ years has been delivering prompt services for laptop repairing, rental, as well as laptop buying.
Any hardware or software issue in your laptop, and you can rely on Macviewer as we have a team of experienced engineers, deliver on time, and are known for solving issues that are unsolved everywhere else! Read more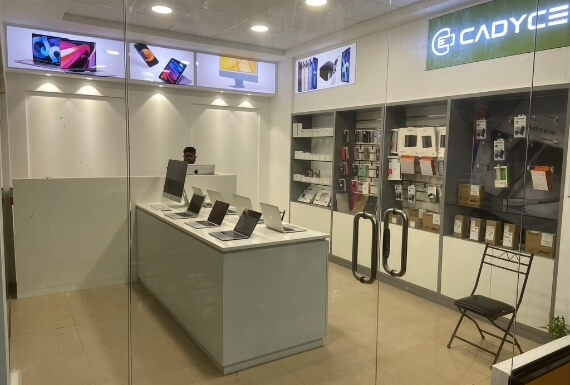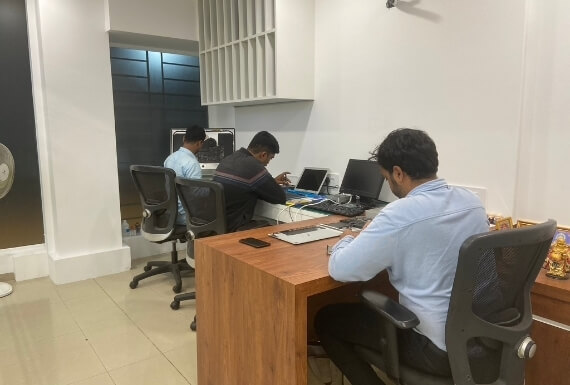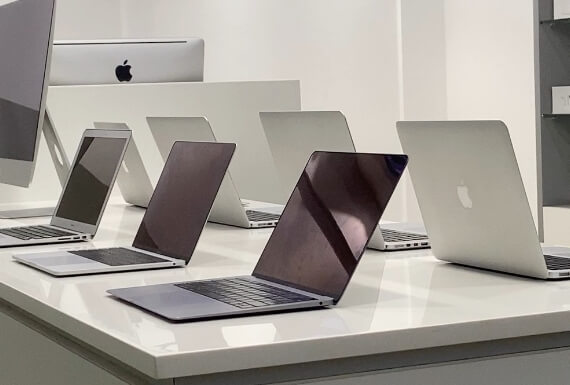 One-Stop Shop
Wish to repair your MacBook/laptop by a trusted engineer or to rent a laptop/MacBook or to purchase? One answer for all.
Professional Laptop Repair
We understand the delicacy of laptops and have a team of experienced professionals who are wizards of servicing.
Pickup & Delivery
Have no time or wish to submit laptops in bulk? Our executive team will pick up, repair, and deliver at your door.
10+ Years of Experience
In these 10 years, we have achieved the peak of accuracy and keep updating our skills to deliver the best service.
Resolving Complex Issues
Macviewer prides itself on resolving complex issues with our expertise that seem impossible.
100% Genuine Products
Quality and compromise are not in the same line at Macviewer! We use 100% genuine and quality products.
Customized Solutions
Wish to make your laptop stand different and have unique features? You have landed in the right place
Onsite Support
For businesses with major laptop service requirements, our team also delivers onsite and timely support.
Arvind Patole
Sachin Kulkarni
Freelance Software Consultant
Services We Provide
We are laptop wizards and offer one-stop solutions for every laptop-related query. You can repair hardware, resolve software issues, rent the latest laptops and MacBooks, or even buy them.
Know Your Device
We know you love your device a lot and that is why our Experts at Macviewer would like to share some amazing tips to know your device as well as give it a long life.