Apple Macbook Pro 13-inch (Model No: A1278)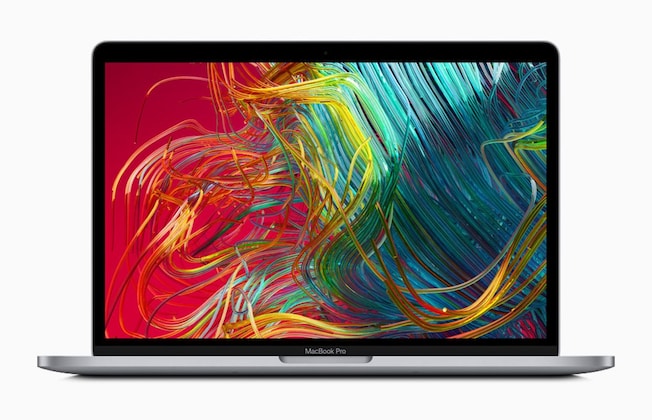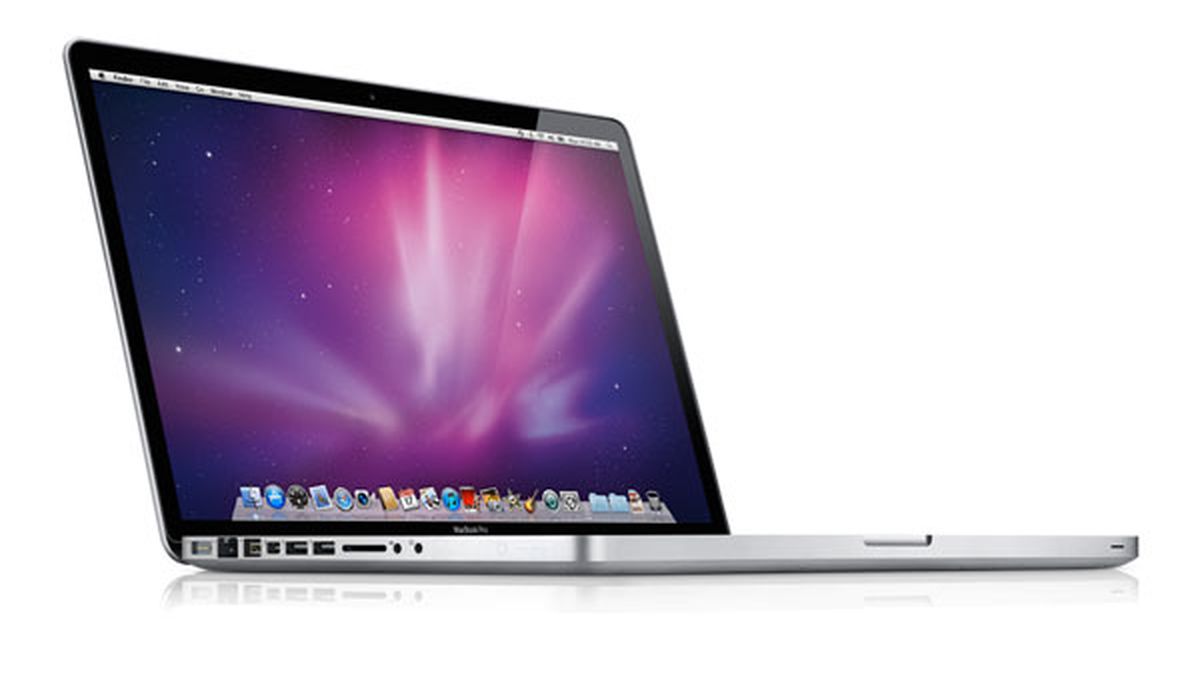 Apple Macbook Pro 13-inch (Model No: A1278)
Corei5/8GB/240GB SSD
A laptop that is made to cater to students as well as working professionals with its eighth-generation quad-core i5 processor. Carry this compact lightweight 13.3-inch display laptop.
Features & Specs:
Size : 13.3"
Intel Core i5 RAM: 8GB, SSD: 240GB
LED-backlit display
Mac OS X Catelina: Multi-touch trackpad
Enquire Now
Safety & Usage:

Avoid touching the laptop with dirty/ oily hands

Use a sturdy laptop bag / case to keep it safe

Keep your laptop locked to protect your data
1
Why Rent Laptops From Macviewer?
Highest Quality & Latest Products
Quality matters to us as much as it does to you which is why we have a strict quality-check for every laptop that we provide on rent!
Up-to-Date Hardware
When you opt for laptop rentals with MacViewer, you don't have to deal with obsolete hardware! We upgrade as you like!
Post-Rental Support
Keeping your rented products in a spick and span condition is our priority. We provide repair and troubleshooting, so you can sit back and relax!
Easy Replacement
If for any reason you received a less-than-satisfactory product on delivery, we will replace it—no questions asked.
Sachin Kulkarni
Freelance Software Consultant