Laptop Rental Services: Top 4 Helpful Benefits of Renting!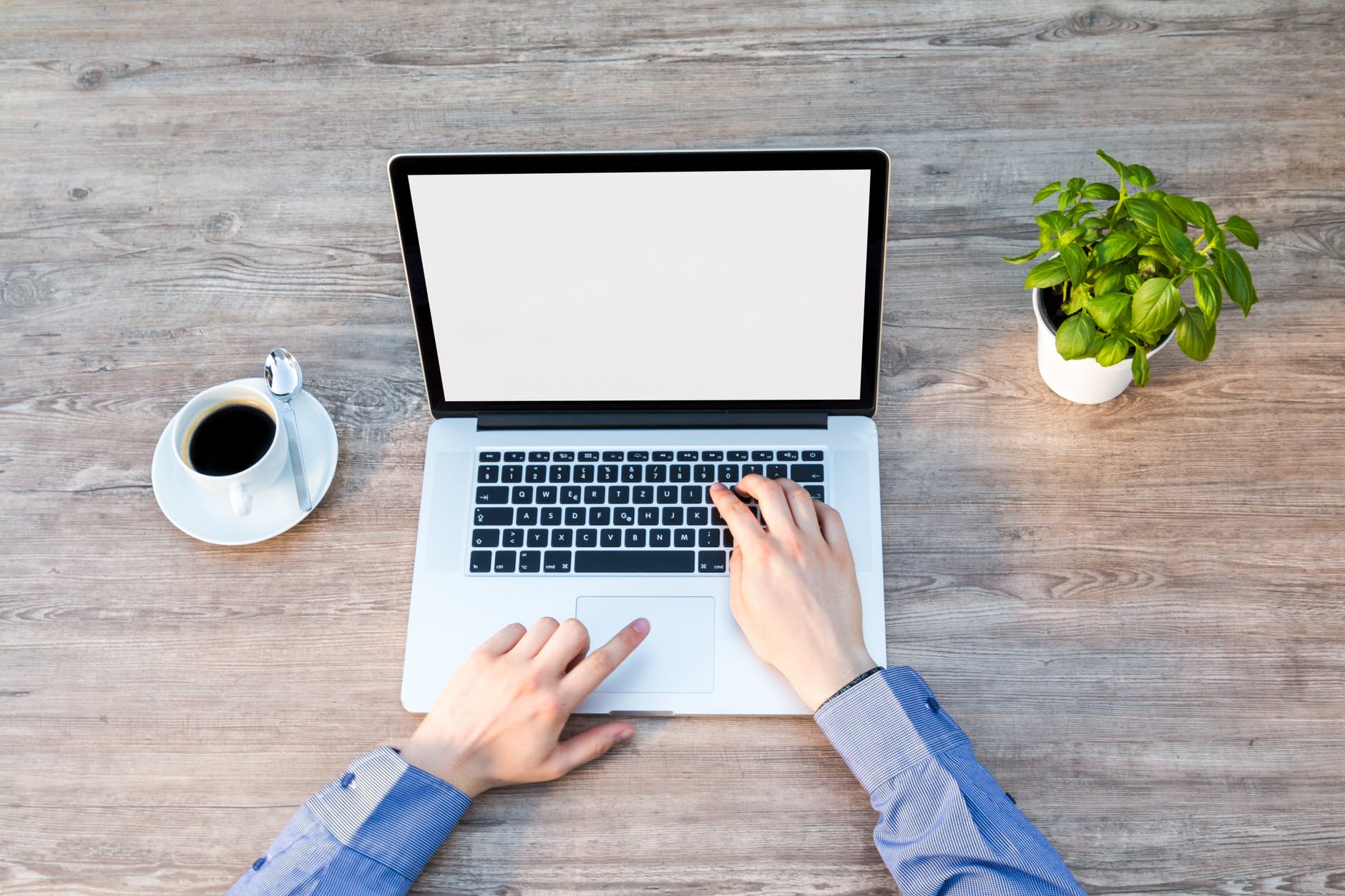 Organizations around the world are constantly coming up with innovative concepts to optimize their work culture, reduce cost, and increase business efficiency. One of such innovative concepts is laptop rental services.
This amazing concept is saving lots of costs and space for organizations. Companies or individuals prefer renting the latest technology laptops for temporary purposes like events, seminars, parties, conferences, etc. a laptop rental is always a viable option. A good laptop rental company delivers best quality trending products, upgraded hardware, post-rental support, and easy replacement.
Plus the laptop rental service is preferable because you get to try it before you buy it! It's a given that at some point in your life you will invest and purchase a laptop for yourself. But, what if it does not suit your needs due to some functions? You can eliminate this risk through laptop rental practices, and even try out a variety of laptops with different models and a range of features to try them all out.
There are certain challenges involved in buying a set of computer systems in bulk. If the company uses computer systems on a periodic basis for temporary work, shelling out a huge chunk of money in it can be expensive and consume unnecessary space. Another major challenge is the maintenance cost. Even after spending a huge amount on buying the laptops, companies spend thousands of rupees on maintenance. Another challenge is that if the laptop you bought does not fit your requirements, you cannot do anything about it.
To overcome these challenges, companies can always opt for laptop rental services and take advantage of its various benefits.
Here Are Some Amazing Benefits of Laptop Rental:
1. Cost-effective
Purchasing new laptops or computer systems for temporary purposes mentioned above ultimately increases the cost. Investing thousands of rupees in laptop purchases for a limited time can't be considered a smart business move. Here, laptop rental services got you covered. It involves feasible charges even for the latest technology laptops and other equipment. Once done, you can return the laptops and get the work done with minimal spending.
2. Constant up-gradation
Many businesses prefer buying laptops for office work, especially for long-term projects. Let us tell you how you can optimize your work efficiently even in long term by renting laptops. Every day new technology enters the market. A computer system purchased today might seem extremely outdated after a year. That is how fast the technology gets upgraded. Laptop rental allows companies to use the latest technology and never walk behind others.
3. Best suited for the virtual office
A virtual office is a new thing. Companies, especially startups, prefer virtual offices cutting out the cost of office space. Many businesses have found virtual offices a savior in the recent pandemic. In such scenarios, businesses might require employees to provide laptops to carry out work from home. By opting for laptop rental services, businesses can continue working and achieve a flexible IT network.
4. Try before you buy
Imagine spending a huge amount of money on the laptop and finding out the system doesn't suit your requirements. There is a solution to this. Laptop rental services not only allow you to use high technology laptops but also let you try out these latest laptops. You can easily check, analyze, and decide what type of laptop and what up-gradation do you require for your work. In this way, you can save yourself some time and cost associated with research.
Conclusion
Make sure you hire experienced laptop rental services in Pune to get the best customer service and the latest equipment at a lower cost. At Macviewer, we deliver high-quality latest laptops, up-to-date hardware, post rental support, and easy replacement. Click here and get your laptop without ever buying.
Vilas March 1, 2021 Laptop