Rent a Laptop: 6 Perfect Scenarios To Do So!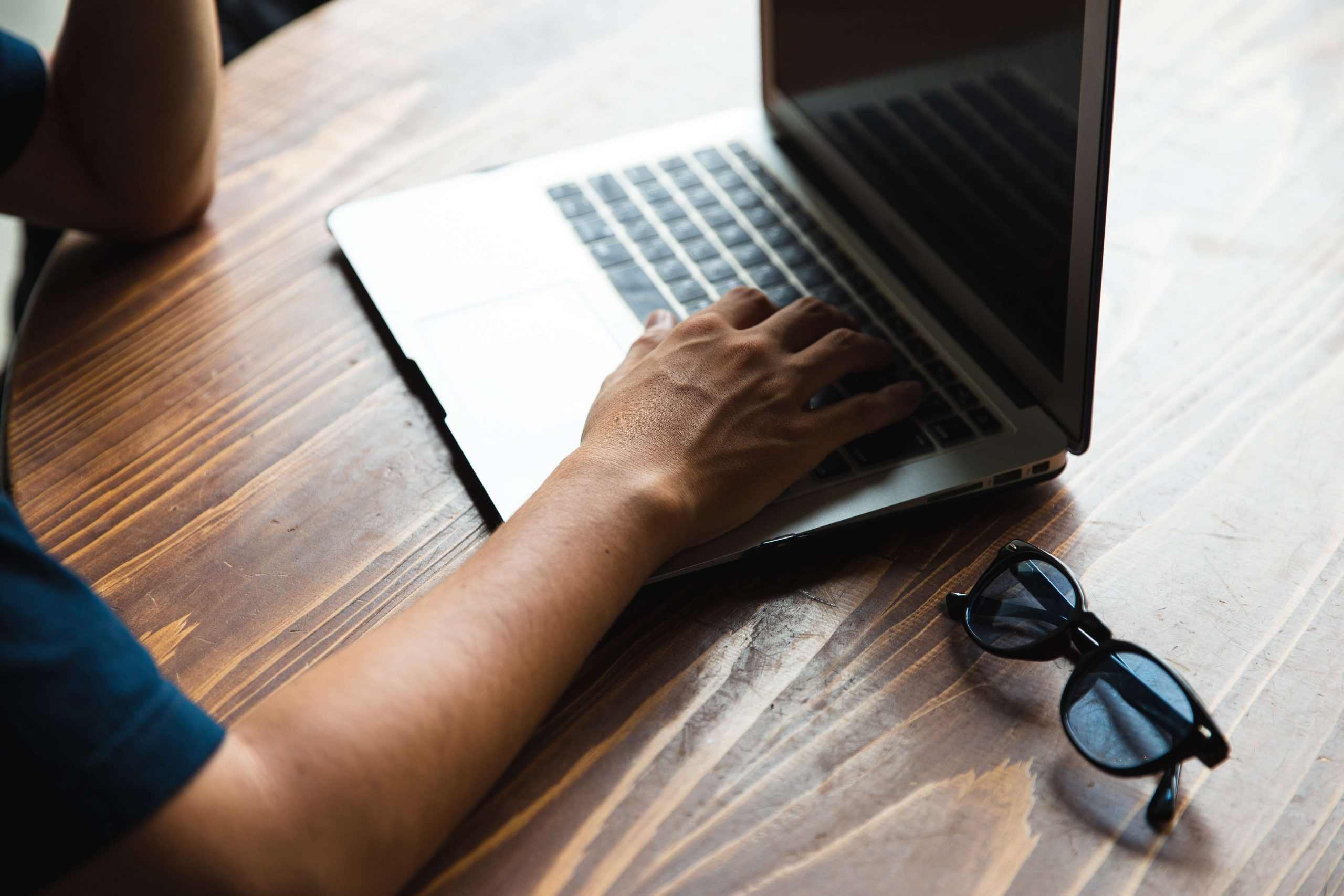 Wonder what is the right time or scenario to rent a laptop Many startups, SMEs, educational institutions, or even self-employed individuals require laptops to get some work done.
All these are always in the sixes and sevens between renting and purchasing. Many companies believe renting is the right option only for temporary work but in reality, renting laptops for everyday work is way more feasible. To learn the advantages of laptop rental, you can read our other blog here.
In this blog, we are going to explain what are the different occasions where laptop rental is the most suitable option. Let's get started.
What are the 6 Perfect Scenarios to Rent a Laptop?
1. Events:
Are you looking for quality laptops for your upcoming event? No matter whether you are an event organizing company or a company that is organizing its annual event, laptop rental is the smartest move you can make.
Most of the laptop rental services deliver laptops on a daily basis. You can simply rent laptops online for the days your event is planned and return them after use by spending the bare minimum as compared to purchasing.
Many events such as business meets, trade shows, product launch events, etc. require a number of laptops making it impractical to purchase multiple laptops for a one-time event. Here you can rent and rock your event.
2. Seminars:
Be it business seminars or conferences, every member participating has to be on the same page as the speaker. And that requires multiple laptops.
The motto of business seminars is to make sure everyone present contributes to the topic and not only understands the topic but also offers valuable insights. Under such scenarios, every member should have a tablet or laptop to follow the seminar going.
3. Training:
Training your employees for a particular software application or boosting up the skills of employees for doing jobs effectively is an investment with guaranteed returns.
Companies may require a whole new setup to train their employees. In such scenarios, laptop rental is considered a convenient option.
Since training is conducted for a particular time span, companies can rent laptops online for extremely feasible prices.
4. Work From Home:
The pandemic of 2020 has taught us many important aspects of the business. The biggest lesson we have learned is that we can continue the work efficiently and effectively by working from home as well.
Companies having computer systems at their workplaces must have faced complexities while adapting to 'work from home.' Since not every employee has systems or laptops at home, renting laptops online has proved to be a savior.
Depending on every employee's work profile, companies can rent laptops of required configuration and specification that too at feasible prices.
5. College Projects:
Be it a B-school student or an Engineering student, every faculty has a task of project submissions.
Students can simply rent laptops online instead of investing in high-tech laptops for completing one project.
Since most college students survive on pocket money, laptop rental can definitely save some bucks.
6. Startups:
Startups hiring candidates on a project basis can opt for laptop rental services to fulfill the requirement of systems as well as save some costs.
Also, laptop rental can help startups decide what systems to purchase and which configuration suits their business requirements.
Most of the laptop rental services also offer on-site support saving startups' costs. You can read more advantages of renting laptops for startups here.
Conclusion
Above are the top known scenarios to rent a laptop instead of buying it. Macviewer is a Pune-based laptop rental company having an amazing collection of the latest models. Click here to book today. Also, let us know more scenarios to rent laptops if any.
Vilas May 3, 2021 Laptop