Why Laptop Rental Service is a Better Option for Start-Ups 2023!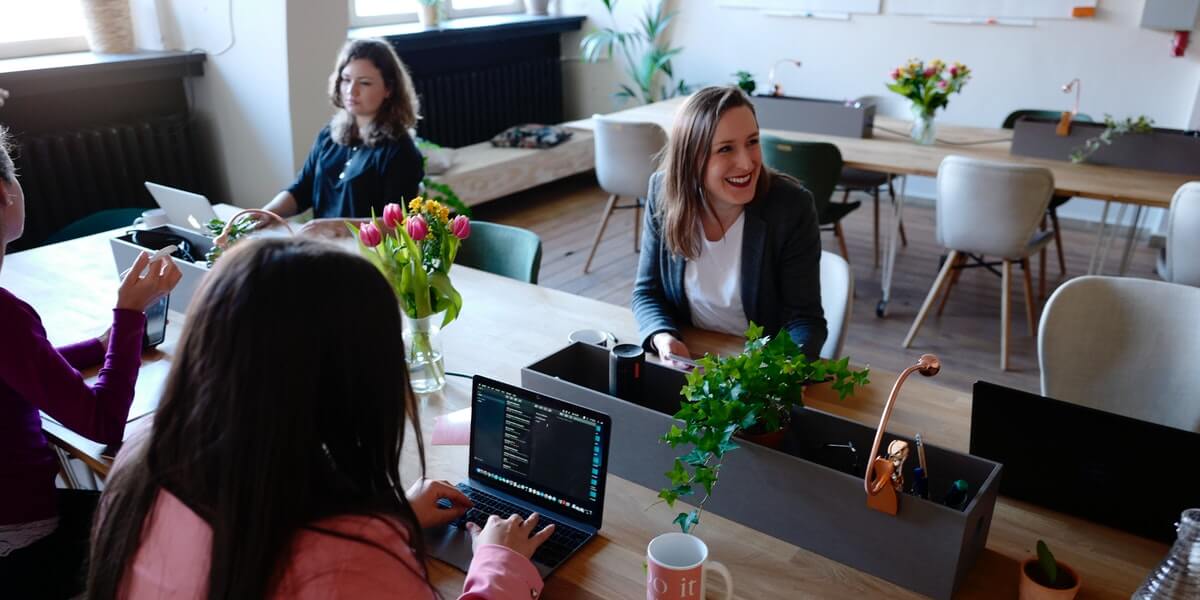 It is said that, if running your business feels hard, you are doing it right. But not everything has to be difficult and challenging. Along with major business concerns, most of the start-up owners are stuck between deciding whether to buy renting a laptops or laptop rental services. Be it a small boutique, marketing agency, software development company, or even an AI firm, laptops are the basic need.
If you too are confused between renting a laptop or buying it, keep reading.
5 Major Benefits Of Opting For Laptop Rental Services
1. Cost-saving
The primary benefit of laptop rental is that startups get to save a lot of costs. Cost-saving is always a business process objective for startups and even for large-scale companies. Considering the requirements, the laptop configurations might vary. For instance, if you are a digital designing startup, you must be needing high-end technology laptops with amazing inbuilt features. Buying such laptops for all the designers working in your startup can make a big hole in your pocket. It is no news that MacBooks are most preferred for professional business uses.
As compared to Windows laptops, MacBooks are a bit more expensive. In such scenarios, investing lakhs of rupees in purchasing laptops is not considered feasible. Renting laptops and paying feasible monthly charges for high-tech laptops is a great solution.
2. Helps in decision making
Investing lakhs of rupees on laptops simply on the basis of given configuration details can be a risky move. Not all laptops are fit for your particular need. Depending on the requirement, laptop configuration is selected. Imagine you are running a courier services startup; you can do without advanced graphic cards, large screens, and high-end configurations. Most of the marketing statements make you forget or confuse you about what would be the best and most suitable option. Laptop rental services allow start-up owners to rent different configuration laptops and use those for a couple of months to find out which laptop is most suitable for their business.
3. Evolving technology
Every startup owner has to find solutions for different challenges. Delivering excellent work as per the client's expectations, being better than competitors, and updating your work process with the latest technology; all are crucial tasks for every start-up. In such cases, we strongly recommend opting for laptop rental services since it gives you the opportunity to use the latest technology laptops without having to buy them.
With evolving technology, every new laptop comes with some extraordinary features. Investing a huge amount in purchasing laptops and struggling to integrate the latest technology every few months is not feasible.
4. Maintenance
Most laptop rental services offer maintenance for free or for negligible charges. Maintenance not only included repairing but also the integration of the latest technology, updating systems, etc. Another problem associated with maintenance is that companies are left without your laptop for a considerable amount of time. This is not the case with laptop rental services since users get substitute laptops for the time being.
5. Amazing option if you are looking for temporary use
Most of the startups hire a workforce for a project basis. According to the complexity of projects, duration, and workload, hiring part-time human resources is a popular way of working in startup companies. For such scenarios, laptop rentals are always a good idea.
Conclusion
Now since you know what are the benefits of opting for laptop rental services, you can book your laptop today from Macviewer, It is a Pune-based laptop rental services company that offers premium quality laptops, and MacBooks on feasible rental charges. Click here to book your laptop today.
Vilas April 26, 2021 Laptop