Why Renting A Laptop is Good if You Are Building Remote Workforce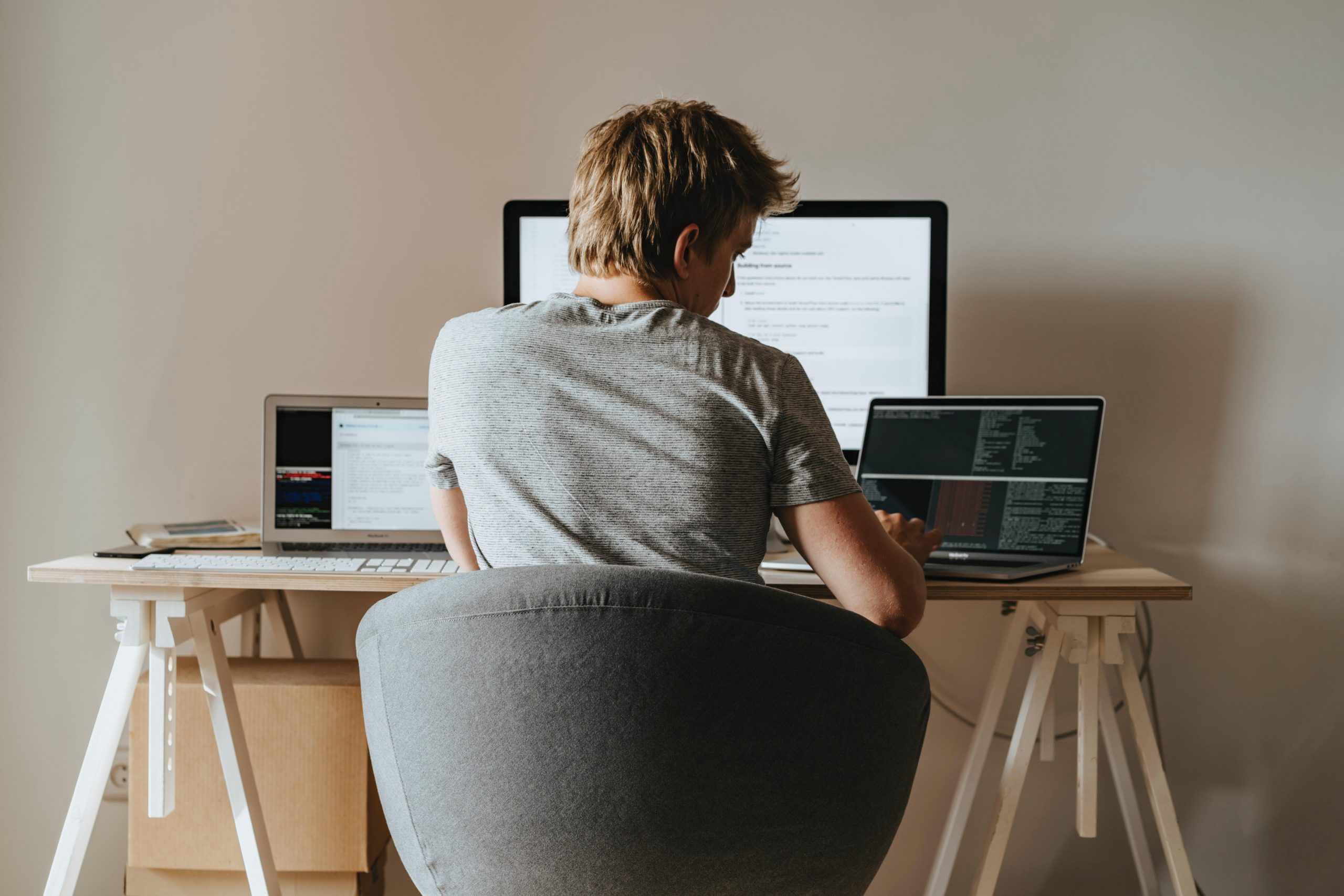 Remote Workforce has been preferred by many small and medium scale companies in the past few years. With the easy availability of superfast internet connections, many organizations and employees find it comfortable to work out of the office. In current scenarios getting work done is more important than the place of work. According to a study, 74% of professionals believe remote work will become the new normal.
Remote Workforce is gaining popularity these days due to the global pandemic situation. Since the world is facing lockdown due to Covid-19 and there is still uncertainty about when things will get back to normal, businesses around the world are adapting to a remote workforce. Surprisingly, there are many hidden advantages of a remote workforce that make it a better option than a traditional workforce.
There Are Many Advantages of Remote Workforce Few Of Which Are:
Better work-life balance

More freedom to employees

Increase in productivity

Cost-efficient

Saves time
With remote workforce organizations require certain resources to ensure smooth working. Though the infrastructure cost gets reduced with a remote workforce, companies still need to invest in necessary resources for each employee. The most vital resource required to work from anywhere is a Laptop. Purchasing laptops for each resource is not a taller physical option when you can easily opt for laptop rental.
Be it a MacBook rental or laptop rental, the idea of renting instead of purchasing comes with many benefits. 
Why is Laptop Rental Convenient For the Remote Workforce?
Affordable-
Affordability is the primary benefit of renting laptops for the remote workforce; especially for small to medium scale businesses. Purchasing expensive laptops for all the resources can be a nightmare for businesses. Many MacBook rentals and laptop rental services offer laptops with advanced configuration minimal fees.
Wide Range of Laptops-
Another interesting benefit of laptop rental is that businesses can select from a wide variety of laptops or MacBooks with different specifications that are ideal for that particular resource's requirements. 
Switch Whenever You Want-
The best part about renting a laptop is that businesses can always switch from highly advanced laptops to laptops with basic configurations. Let us consider a company that offers a wide range of services like content, app development, branding, digital marketing, and animation. If the company is working on a project that requires animation services, it can rent MacBooks. But if there are no ongoing projects for animation services, the company can always switch to a laptop with basic configuration.
Easy Upgrades-
Owning a laptop involves more cost for upgrades whereas you can simply switch to an upgraded one whenever needed. Or also you can opt for another temporary laptop that has all the required features.
Easy to Carry-
This is the most obvious but overlooked benefit of renting a laptop. Since we are discussing a remote workforce, all the equipment should be lightweight and convenient to carry anywhere.
Conclusion:
Laptop & MacBook rentals are in demand these days and the above-mentioned advantages are the reasons behind the increasing demand. If you are looking for advanced laptops and MacBooks on rent in Pune, you can contact Macviewer. Click here to know more. 
Vilas June 17, 2021 Laptop