5 Best Benefits of Rent to Own MacBooks and Laptops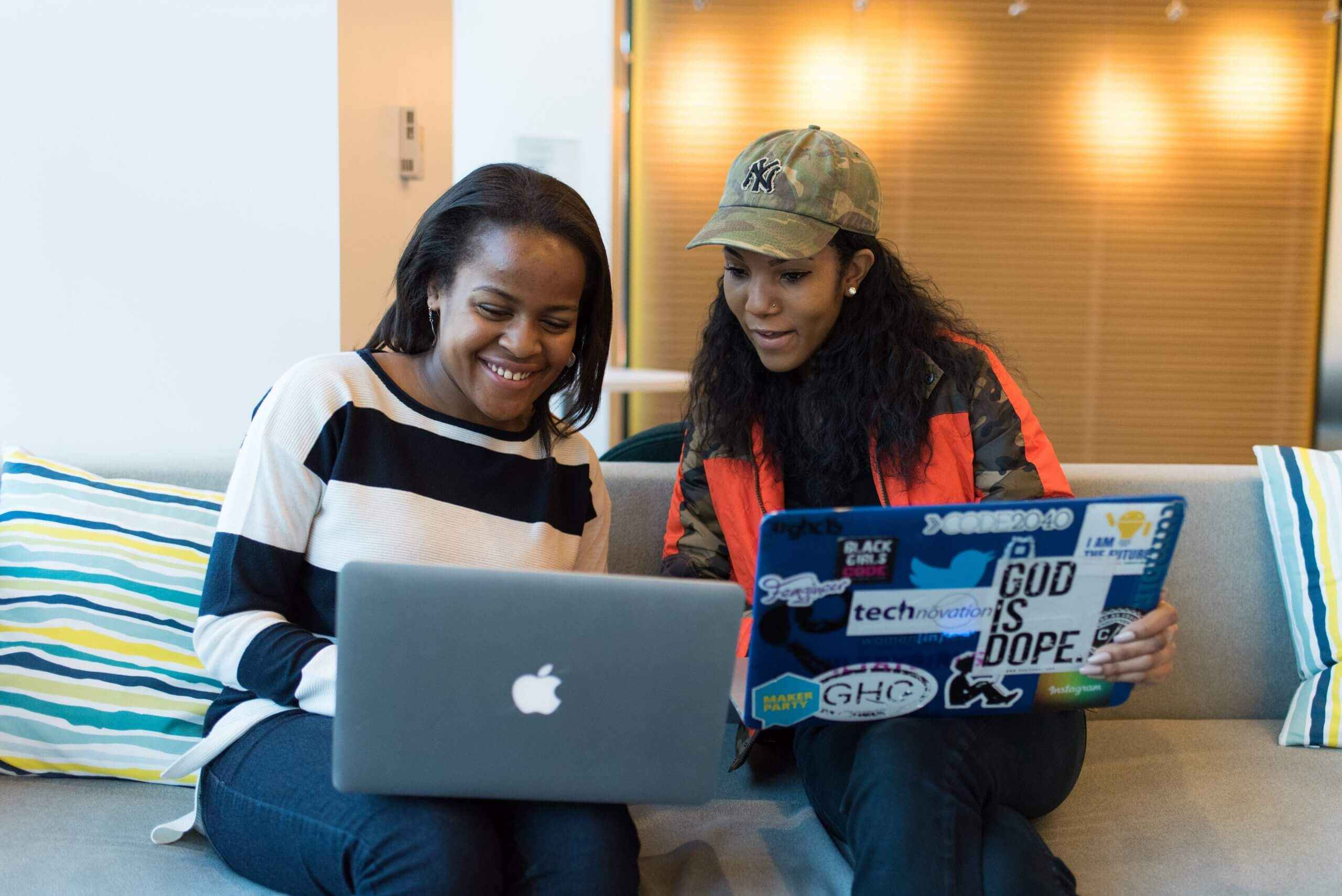 Purchasing any electronic device requires data research and study. Especially when it comes to laptops, buyers are always confused between MacBooks and laptops so its easy to rent to own MacBooks and Laptops.
Though there are numerous blogs that compare these two, experiencing the devices in person is still necessary. Another question that pops up in front of buyers is whether to rent or purchase the MacBooks.
What if we tell you that you can rent to own MacBooks? Macviewer, a Pune-based company has an option for customers to rent first and then buy the same device if they want.Contact us to know more.
In this blog, we are going to discuss what are the perks of rent-to-own laptops. Let's get started.
Advantages of Rent to Own MacBooks/Laptops:
Rent to own is no longer limited to real estate and expensive furniture. Though it comes with a lot of clauses, it is a good deal. Here is how-
1. No Credit History Check is Needed
While applying for a loan to purchase a top-model MacBook or an advanced Windows laptop, every loan-assigning company checks your credit history. This is required to check whether you are capable and trustworthy enough to lend you a loan.
This is not the case with rent to own MacBooks. Laptop rental services only ask for mandatory documents and deliver the devices. Since many students or freelancers opt for rental services, no credit check is required.
2. You Get to Test the First
Pehle istemal kare phir vishwas kare! The best part about renting laptops is that you get to test them first. At the beginning of the blog, we have mentioned that many users get confused about whether to buy a MacBook or laptop. In such cases, users can simply rent both devices one by one and select which one they like the most.
This is a great way of testing the devices first and analyzing which device is perfect for your professional or personal requirements. Even if you feel that both the devices are not suitable for your requirements you can always stop the process.
3. Price Appreciation
The electronics market is versatile. While you rent to own MacBooks and laptops you are supposed to pay a fixed monthly payment. This amount does not get changed as per the fluctuating market prices.
Also if you no longer want to purchase the laptop and wish to stop the process, you can simply contact the rental services and return the device.
4. No Upfront Purchase
The most obvious advantage of rent to own MacBooks and laptops is that users need not pay an upfront amount. Depending on the specifications and configuration you require for your work, the prices of laptops vary. If you are looking for a MacBook that will help you with creating animated videos, you must purchase the latest models with a high-end configuration.
Such laptops or MacBooks are highly expensive. So what do you do? You don't buy it? No! You rent to own it. With a fixed initial amount, you can start using the MacBook and complete the payment cycles every month till you own it.
5. You Get Good Customer Service
Many users believe that renting laptops before purchasing can skip the perks any buyer would get. In reality, this is not the case with the rent-to-own concept.
Especially Macviewer makes sure that every customer, be it a rental customer, a rent-to-own customer, or a customer who buys the laptop; all get equal and excellent service.
Conclusion:
If you too are looking for similar solutions, you can contact Macviewer here. Make sure you understand all the terms and conditions before making any decision