Increase Laptop's Lifespan: 7 Effective & Helpful Methods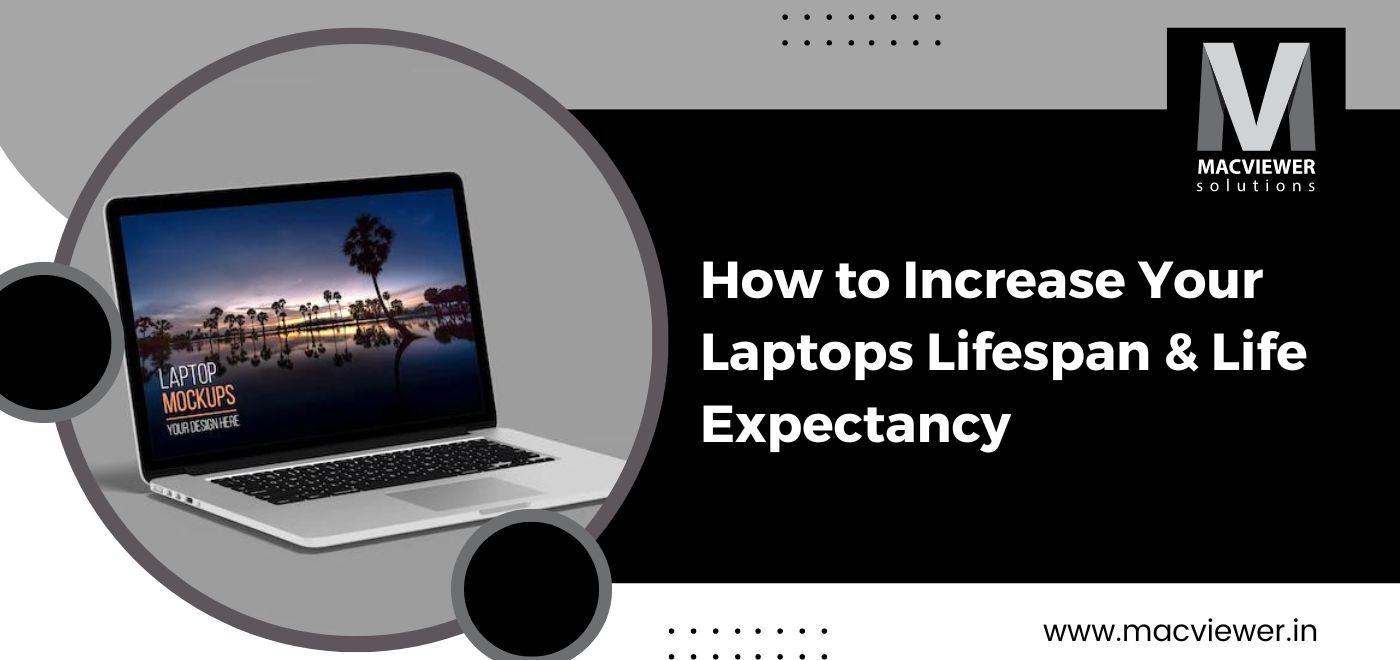 One of the biggest worries for any new purchasers is their laptop's lifespan and laptop life expectancy. Your laptop's lifespan is what decides its performance, and how well and long it can be used. But, there are methods to ensure that your laptop lives longer from your end. Being careful and following a few procedures with care will ensure that your laptop sees a long journey, and will also work without any issues. Here are a few methods to ensure that your laptop's life span is increased, as well as a few additional tips to follow:
Effective Methods to Increase Your Laptop's Lifespan & Laptop Life Expectancy
1. Make the Switch From Hard Drive to SSD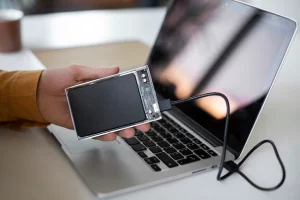 For a lot of reasons, an SSD is much more efficient and advanced than a Hard Drive. The main difference is that an SSD stores data on microchips, as opposed to spinning disks used in hard drives. This makes them faster, and thus beneficial to increase laptop life expectancy. Along with added speed, SSDs are also significantly sturdier and have longer durability than hard drives. Despite being costlier than hard drives, switching out to SSDs will make sure your laptop lives a longer life.
For a better and deeper read, here are 4 reasons why you should upgrade your laptop's HDD to replace it with an SSD.
 2. Asses & Regulate Your System
Unbeknownst to you, there might be quite a few applications running in the background of your laptop affecting your laptop's life span. These applications are what keep hogging your RAM, thus making your device slower. This in turn lowers the lifespan of the laptop. TO monitor your applications on a Mac, open up Activity Monitor through Finder. Over here you can view the percentage being eaten up by applications on your memory or CPU. Now you can control these applications by forcing them to stop or quit, or deleting them altogether.
 3. You May Need to Upgrade Your RAM
One of the quickest ways to increase your laptop's lifespan is to upgrade its RAM. The RAM, or Random Access Memory, is responsible for the speed and reactivity of any laptop. If your laptop is lagging or falling behind, there is most likely a problem with the RAM. Replacing the RAM can give up to 2-3 years of an increase in the life expectancy of your laptop! Do keep in mind to check if your laptop allows a RAM upgrade, as a few models have fixed RAM.
 4. Cool Down Your Laptop
In a country like India, weather conditions like humidity and heat can largely affect the condition and laptop life expectancy. Make sure that your laptop's inbuilt cooling fan is in place and working properly so that it's not overheating. You can also make use of a cooling pad if your work conditions force your laptop to be in harsh temperatures.
 5. Keep It as Virus-Free as Possible!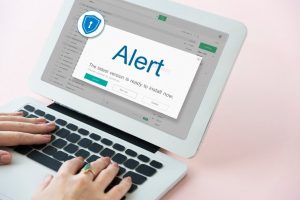 The biggest laptop killers come in the form of Viruses or Malware. Install trusted antivirus applications and run a check of your system to detect if these are lurking anywhere. While it's important to get rid of Viruses and Malwares that exist, you must also ensure that your laptop doesn't come in contact with these beforehand.
Here's a blog to read for the same- Tips to protect your laptop from Viruses and Malware.
After all, prevention is better than cure!
 6. Go Cloud-Based
If more than 80% of your laptop's storage is full, it can hamper its performance. Don't worry, you don't need to buy a new hard drive or system if your storage space is filling up! In fact, you can switch to cloud storage to maximize performance. Start by transferring the data on your laptop which can be stored online to cloud storage. Then, you can keep adding any new data coming into your laptop here as well. "Cloud" storage options expand to a bunch of tools and services that allow you to store any data online for free or at a price. One example is Dropbox, a free data storing cloud platform.
 7. Replace The Battery
With continuous usage, the battery of any technical device wears and affects laptop's lifespan. The same is the case for all laptops! Over time the power and efficiency of your laptop's battery will diminish. But, you can replace it to provide a longer life span for your laptop. Although the cost for the same would be higher, it's better than buying a completely new laptop for an expensive rate.
Additional Tips
The methods mentioned above should be carried out mechanically, to ensure your laptop's lifespan is long! But apart from these, there are a few tips you can incorporate into your daily laptop routine to successfully elongate its life
Unplug your laptop when fully charged
Clean and Maintain regularly
Make sure your OS and Apps are Up to date
Reinstall or Freshly Install OS
Use Accessories wherever necessary
Conclusion
Your laptop's lifespan depends on a lot of factors. Mainly, the battery, display screen, keyboard, touchpad, Storage Drive, Ports, and Software Optimization are some that matter the most. They must be regularly updated, maintained, and serviced to take the best care of your laptop. If you are searching for a reliable laptop care & servicing center, Macviewer is your best choice. Located for people in Pune or the PCMC area, you can solve any laptop-related problems at Macviewer, and also rent the latest and high-condition models of MacBooks. Your laptop heaven is just a call away!
Vilas September 28, 2022 Laptop, Laptop tips & tricks, MacBook