How Can You Rent From Macviewer? : 4 Useful Coolest Tech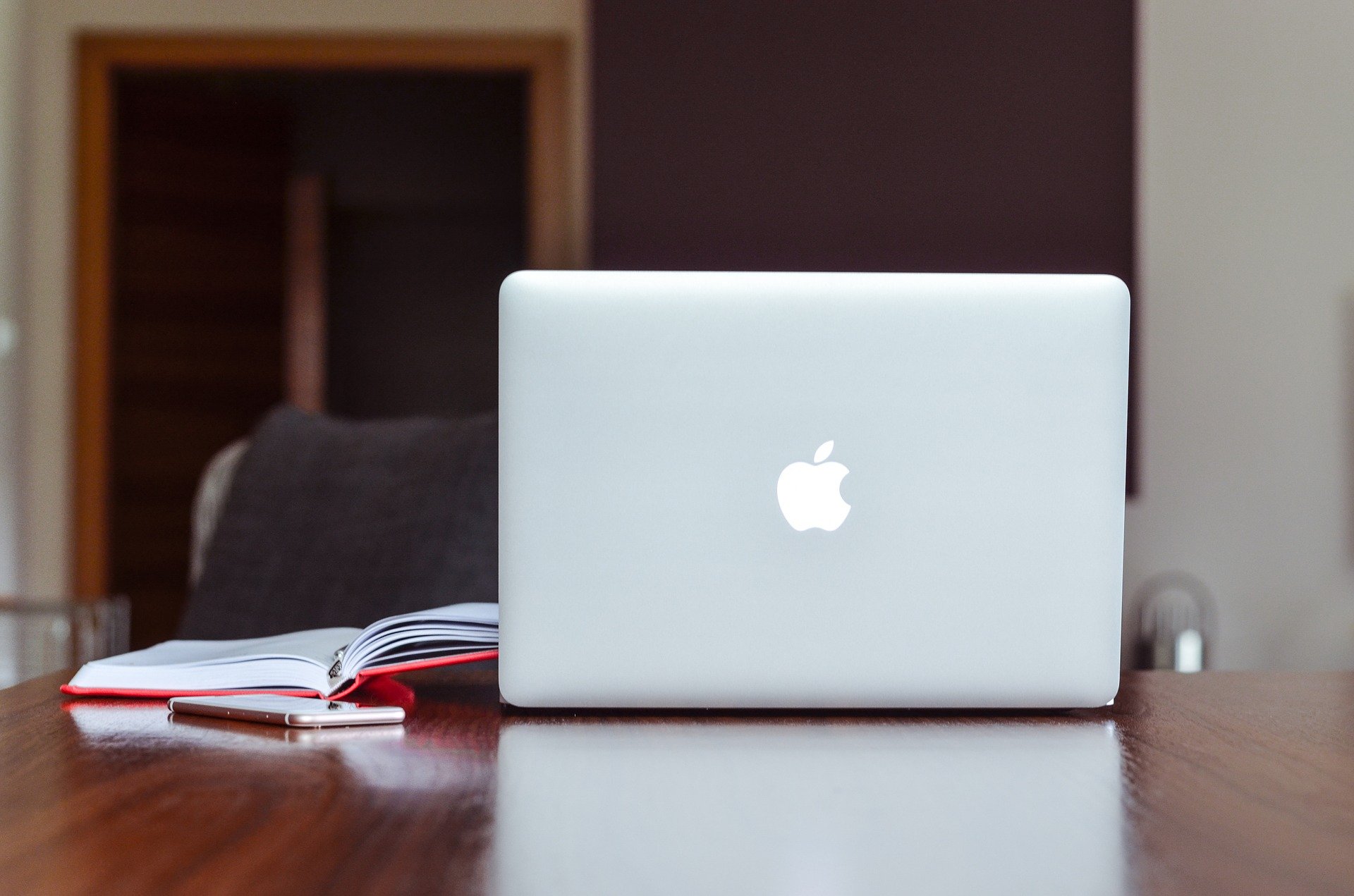 Rental or purchase has always been a question of confusion. But renting tech devices is more widely recommended everywhere due to its proven benefits. Be it an employee, a student, or a freelancer, renting tech devices, especially laptop rental or rent from Macviewer, allows you to enjoy the latest technologies, pay less, and have the freedom to change the laptops whenever you want.
Laptops for rent also have many other benefits, especially for students who need a device, and for people who are starting off their careers. In these early stages, saving money might be a priority- which is possible through rentals! Plus, if you rent out a few variations of brands with different specifications, it's easier to make up your mind later on. When the time to actually purchase a laptop comes, you distinctly know what you want, and what's best for your profession through all the trial and error!
Macviewer is Pune's renowned laptop rental and MacBook rental services, provider. We have been catering to multiple organizations all over Pune. Users also get the 'try before you buy' opportunity with Macviewer where you can rent MacBooks or laptops, try them for a few days, and then buy the most suitable ones from us.
But did you know what tech devices you can rent from Macviewer? Here's a list of top devices that you can rent out from Macviewer.
4 Coolest Tech You Can Rent From Macviewer:
1. Rent From Macviewer: MacBook Pro
MacBook Pro is the higher-end model of the MacBook family and is the most preferred MacBook for applications that use a larger number of processing cores. A MacBook that is rich in features and is capable of processing complex tasks smoothly that requires superfast processing speed.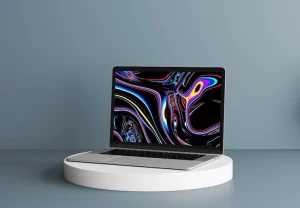 MacBooks are ideal for tech-savvy people who work on core technologies like artificial intelligence, machine learning, data science, or even graphic designing, UI UX, etc. Macviewer has Apple MacBook Pro with Touch Bar & also with Retina in 2 sizes: 15-inch & 13-inch.
2. Rent From Macviewer: iMac
iMac, the famous Macintosh desktop computer consists of incredible processors and is considered the world's most advanced desktop operating system.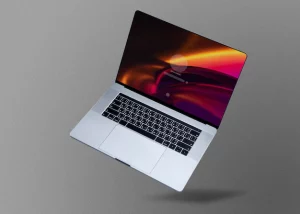 With large screen sizes and amazing feel, the iMac is preferred by designers and programmers for convenience during work. At Macviewer, we have top models of iMac with 2 different sizes: 21.5-inch and 27-inch.
3. Rent From Macviewer: Mac Mini
Are you looking for a device that can turn any screen into a digital sign? We have the answer; Mac Mini is apple's popular tiny device that allows you to plug it into any desktop to get a powerful computer.
It is a great device for employees doing work from home since it allows users to work from anywhere as long as there is a monitor and Wi-Fi available. Those who want to experience Apple's amazing technology at a low cost can surely enjoy Mac Mini. Macviewer has Apple Mac-Mini (A1347) Core i5/16GB/256GB SSD and Apple Mac-MINi (A1993) Core i5/8GB/256GB SSD. 
4. Rent From Macviewer: Windows Laptop
Windows Laptops, widely preferred worldwide are available in many models suited for various requirements. When it comes to Windows laptops, Macviewer has two of the most demanded brands; Dell and HP.
With excellent looks, sound quality, high-end processors, and much more, our Windows laptops are perfect for students, working individuals, and freelancers. We have HP LaptopCore i5/8GB/256GB SSD, Dell LaptopCore i5/8GB/256GB SSD, and Dell LaptopCore i7/16GB/512GB SSD available for rent.
Conclusion:
At Macviewer, we offer high-quality & latest products, up-to-date hardware, data storage, backup support, post-rental support, network support & configuration, and easy replacement. If you too wish to opt for MacBook rental or laptop rental, click here to book.