Set up an Effective Mac Maintenance Routine in 7 Steps!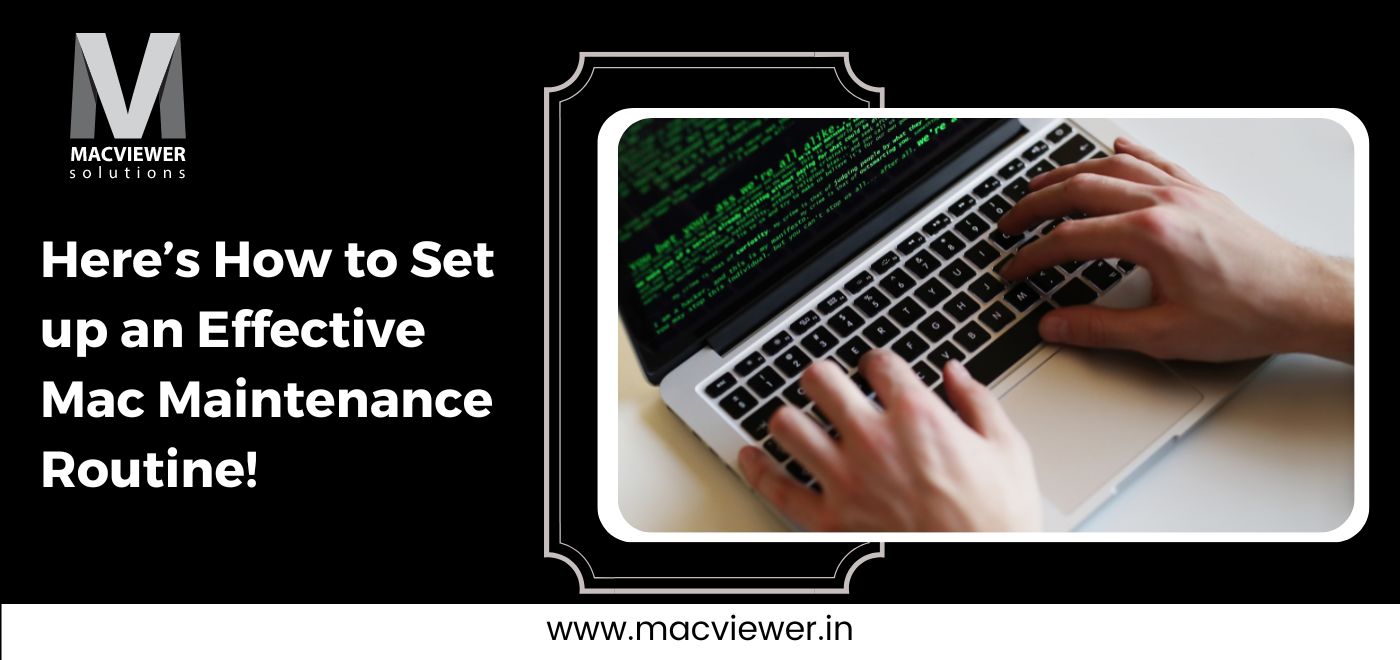 It doesn't take much effort for Mac Maintenance! Although MacBooks are pretty good at taking care of themselves independently, a user can still pop in for mac maintenance now and then. This ensures that your MacBook will be in better condition in the long run, and make it faster for daily use. Follow this blog for tips and tricks to effectively set up maintenance for Macs so that it's always in its prime condition!
Mac Maintenance & ways to Optimize Its Performance
1. Restart Your Mac Frequently
Many Mac users often keep their devices in sleep mode. While Sleep mode is a power-saving state, some users never truly shut down their Mac systems at all.
It's fine to keep your Mac in sleep mode, granted that you occasionally restart your Mac. Restarting your Mac frequently is a good idea to clear out temporary data and also initiate any pending updates for your Mac to perform better.
To Restart your Mac, click on the Apple icon on the top left of the screen, and select 'Restart'.
2. Clean Your Desktop
Often, in the flow of work, you tend to drag, drop, and save downloads on your desktop. A lot of people have the tendency to overcrowd their desktop screens with single files of images or screenshots. This can lead to disorganization.
Some versions of Macs can be slower if your desktop is cluttered. Too many files can delay the startup process, and a messy desktop leaves confusion and be counterproductive.
To effectively sort out your desktop for the maintenance of macs, you can do the following:
In Finder, open up Desktop. Over here you will be able to see everything that is on your desktop at once. There are many modes you can view the items, including a list view.
Next, you can delete, shuffle, rename and replace your items in folders. You can also tag or colour code different folders!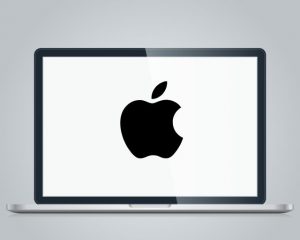 3. Make Sure Your Software is Up To Date
An integral process for the macs maintenance involves keeping your macOS and other apps updated. The macOS acts as the brain of your MacBook. When it is constantly updated, it is also constantly at its best performance! Newer features and security protocols are almost always introduced in the latest macOS updates. Similarly, in the case of Apps, developers introduce better characteristics and solve app bugs or issues through progressed versions of the app.
To update the macOS and Apps on your MacBook, both manually and automatically, you can refer to this blog!
4. Consistently Scan MacBook for Viruses/Malware
Think of your MacBook like a human body. When we are sick, our body gets easily tired and we can't do anything. That's also why we make sure to avoid getting sick by taking precautions. An antivirus is a precaution for your MacBook. Apart from running regular scans of your system, downloaded files, apps, hard drives, USBs, and even websites, a good antivirus makes sure your Mac is protected from any point it could contact a virus or malware. An Antivirus also acts as a medicine in case your Mac gets infected! This is an optimum method to practice maintenance for macs!
Here's a blog on precautions you can favour to make sure you are not accidentally downloading Viruses/Malware on your laptop!
5. Clear Out Your Mac's Trash Frequently
The files you have deleted don't really leave your Mac. If your settings are aligned in a certain way, your deleted files end up in the trash bin, and they keep taking up disk space. Forgetting to clear up trash can lead to megabytes and gigabytes of unwanted storage being consumed, and a potential reason your Mac is slowing down.
You need to permanently delete files from your trash. To do so, right-click or double-click on the Trash icon in the Dock, and select 'Empty Bin'.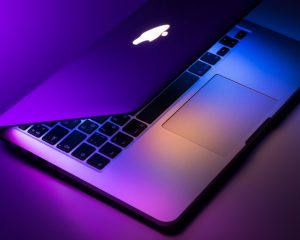 6. Also, Don't Forget to Get Rid of Junk Files
If you have been punctually using a MacBook for a long time, chances are a heap of unwanted files are piled up on your drive. This eats up storage space and affects the speed of your Mac. It's easy to get rid of these marginal yet performance-hindering files and can be done in 4 easy steps!
Go to the Apple menu and select 'About This Mac'
Go to the 'Storage' tab and click on 'Manage'
You will find the "Reduce Clutter" section. Over here click on the 'Review Files' button on the right.
Now, you can simply view, select and delete old and unwanted files!
7. Utilize the First Aid Tool
Mac Maintenance actually means maintaining every aspect of it- and that includes your disk! Your MacBook comes with a built-in feature called First Aid, that runs a scan on your internal disk and eradicates any errors it might find. Here is how you can use the First Aid tool on your Mac-
In Applications, go to Utilities and select Disk Utilities
Over here, select your systems disk and click on 'First Aid' on the top right menu, and run it
The scan will take some time, and you will not be able to use your Mac during this time. Select continue when a message of this information pops up.
If errors are discovered, the tool will guide and provide on-screen instructions you can follow to remove them. If your disk is good, you can click on 'Done'!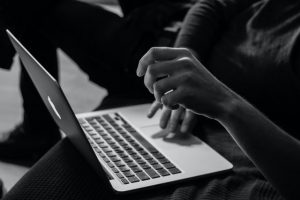 Conclusion
Doing all these tasks manually can be time-consuming and inconvenient. But, at the same time, it's important to make sure that there is habitual maintenance for macs you own happening for its optimization. In times like this, an AMC (Annual Maintenance Contract) can come in handy! If you are based in Pune, contact Macviewer to avail excellent AMCs for your laptops.
Vilas August 22, 2022 Laptop, Laptop tips & tricks, MacBook