5 Best Tips on Replacing Laptop Screen & Avoiding Repair Cost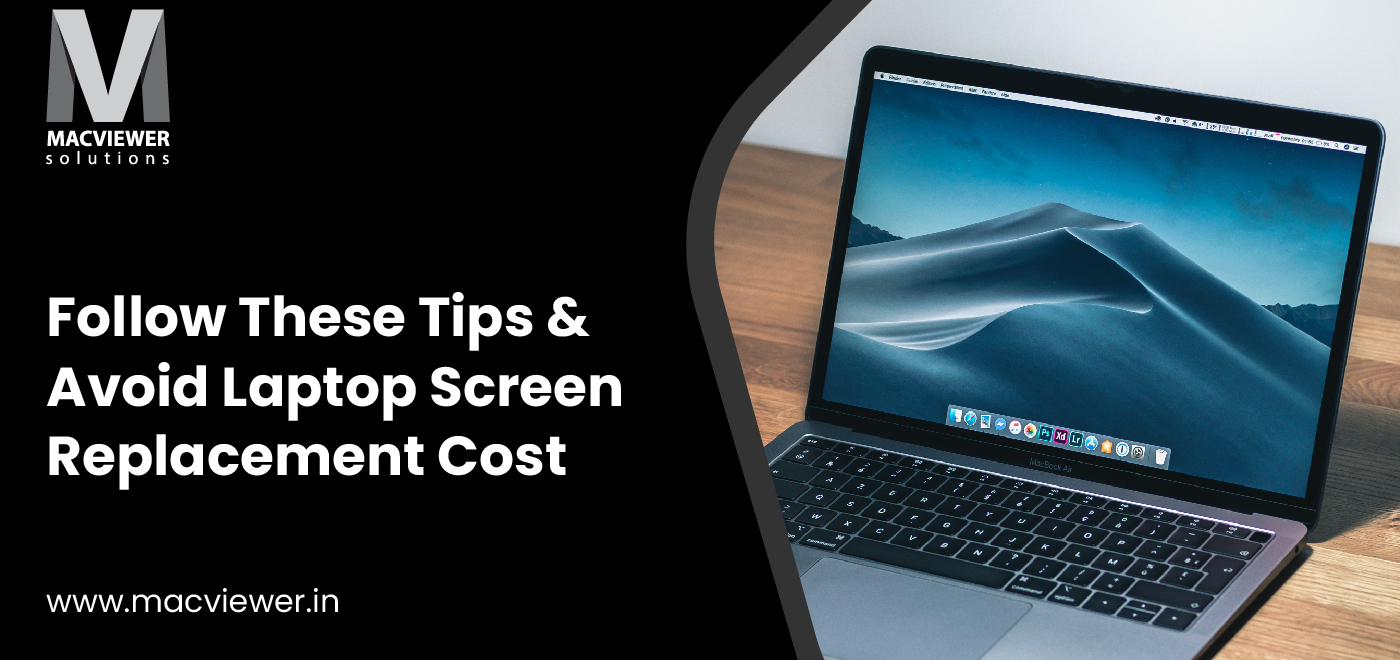 In my 10+ years of experience offering laptop repair services to corporates in Pune & PCMC, I have come across many cases of laptop screen damage, and have also helped in replacing laptop screens. Though there are multiple ways I and my team have repaired the laptop screen issues, often the damages are so bad that there is no other option for us but to replace the laptop screens.
Laptop screen replacement costs, as well as the cost of repairing, can be easily avoided if you & your team follow a few simple tips. So let's get started.
5 Tips on Replacing Laptop Screen & It's Cost:
1. Replacing Laptop Screen: Protection Accessories
Instead of replacing laptop screen and bearing its cost, why not invest a small amount of money in laptop protection accessories? Encourage your employees to carry their laptops in bags with enough cushion & padding to protect laptops. You can also consider using a hard plastic case to protect the device.
2. Replacing Laptop Screen: Practice Safe Habits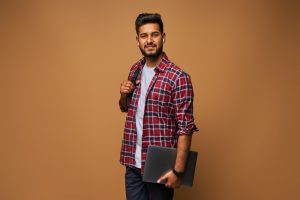 Let's talk about what not to do to eliminate the chance of replacing a laptop screen and protect it from damage:
Don't keep your laptop on the floor surface or bed or a chair. Placing laptops in such places may damage the screens badly if anybody sits on the laptop.
Don't put heavy objects near or on your laptop. I have noticed people often keep heavy objects near laptops that accidentally fall on the laptops damaging the screens.
Don't drink water, coffee, tea, juice, or even alcohol near your laptop. What if you accidentally spill the liquid on your laptop and cause damage to the entire laptop including the screen.
Don't leave your laptop on the radar of a toddler! I don't think I need to explain why!
3. Replacing Laptop Screen: Handle Laptop With Care
Laptops are expensive! It goes without saying that every expensive device must be taken care of. Especially if it is a mobile phone or a laptop as these devices are designed to work efficiently but are super delicate.
Make sure every employee or teammate is using a laptop bag while travelling. If you all are commuting to work by public transport, take extra care of your devices and mind it when you are in a crowd. You should be careful while accessing laptops. Avoid lifting the laptop by holding the screen. Always open & close the laptop flap by holding it in the center instead of the side edges. Make sure you are not placing a laptop on a pile of clothes in a cupboard when you are away to protect it from theft. (Have had a case like this before!)
4. Replacing Laptop Screen: Update Graphics Card
Are you having the issue of vertical lines on your screen lately? Then it can be due to an issue with your graphic card. Try to update the graphic card. Don't know how to do that? Let me help you.
Right-click the Start button and open 'Device Manager' on your Windows Laptop.
Open the 'Graphics Drivers'.
Look for a yellow mark of exclamation, a question mark, or any error notification.
If there is any error notification, click on the 'Properties' option.
Select the 'Update Driver' option.
Restart your laptop. And you are done!
Updating the graphic card will allow your device to stay up to date while also lessening the chances of your replacing laptop screen.
5. Replacing Laptop Screen: Keep Up With Maintenance
Usually, every laptop has a lifespan of 5-7 years. Even if you are taking good care of your laptop, it is prone to have issues after a certain period of time. To avoid such problems including laptop screen replacement costs and damage, you can keep up with the maintenance. Make sure your organization's laptops are sent for maintenance after a certain interval every year. The maintenance process takes care of the laptop's hardware and software issues.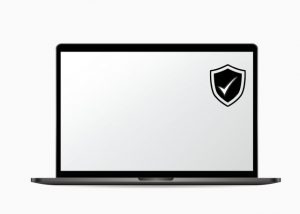 The maintenance process takes care of the laptop's hardware and software issues.
Conclusion
Precaution is better than cure! Now that we have shared these vital tips with you, you can ask your team to check out these tips on replacing laptop screens. Even after following the tips if you are facing any trouble with your laptop screen, Macviewer can help. Macviewer is a Laptop Repair Center in Pune & PCMC. We have a team of engineers with solid experience of 10+ years! Click here to know more.
Vilas February 17, 2022 Laptop tips & tricks, Laptop repair