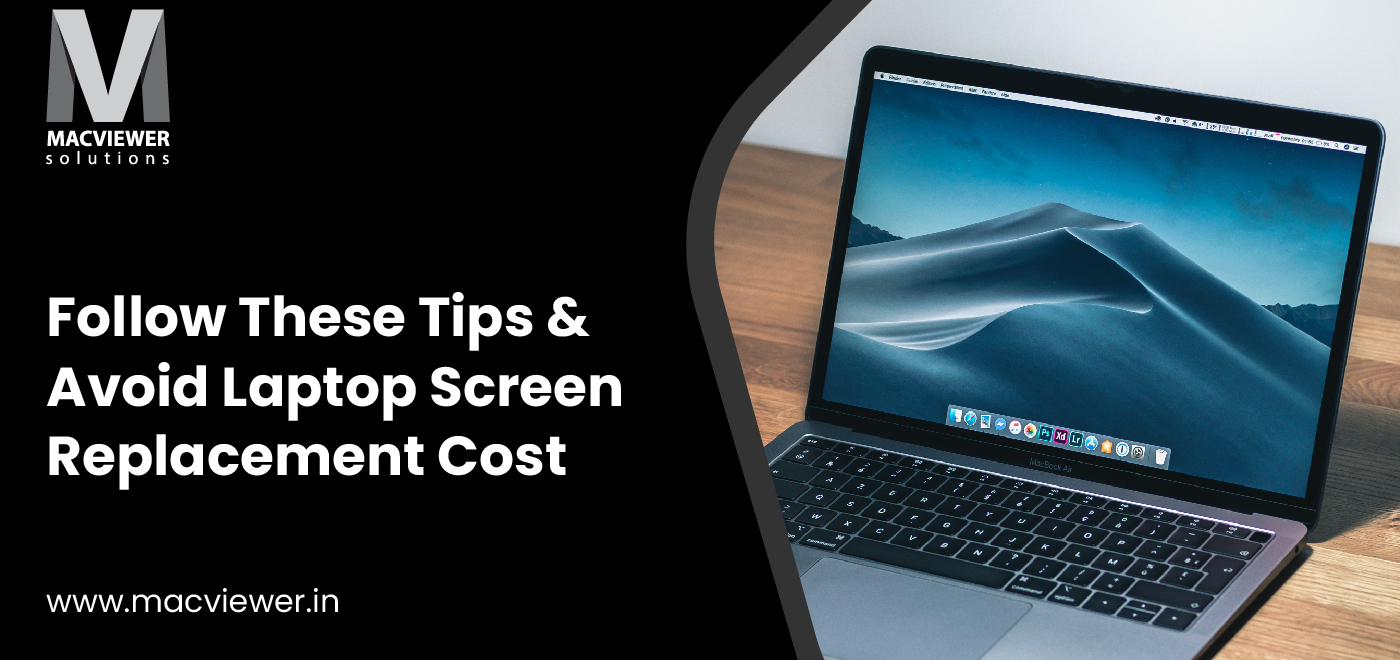 In my 10+ years of experience offering laptop repair services to corporates in Pune & PCMC, I have come across many cases of laptop screen damage. Though there are multiple ways I and my team have repaired the laptop screen issues, often the damages are so bad that there is no other option for us […]
Read More...
Vilas 17-Feb-22 Laptop tips & tricks, Laptop repair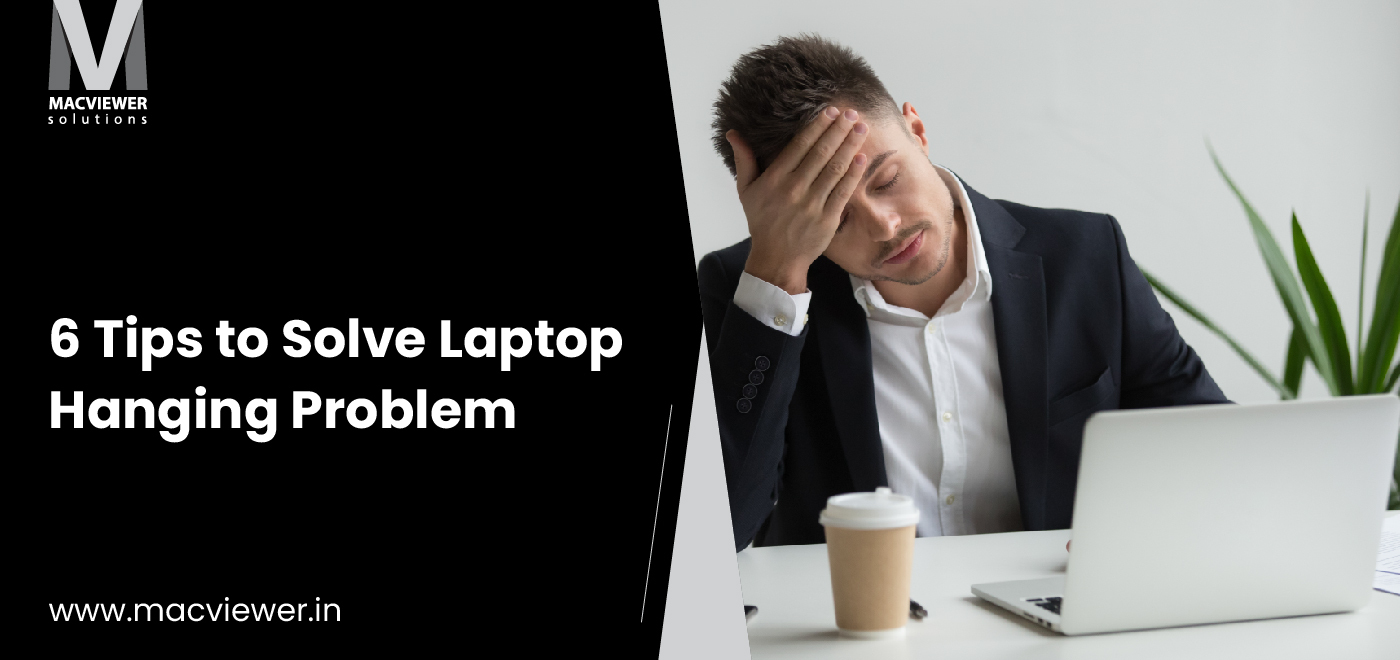 Hello and welcome to another tips & tricks blog by Macviewer. Today I am going to tell you common reasons why laptops hang and how to solve the laptop hanging problem. Let's start with some real cases that I have come across at Macviewer. Recently I got a call from an IT firm in Pune […]
Read More...
Vilas 01-Feb-22 Laptop tips & tricks, Laptop repair